KindMoney
KindMoney Market
Earn higher than the national average on balances of $25,000 or more.
*Annual Percentage Yield (APY) as of 8/9/23 on the KindMoney Market Account.
Why Choose Kind?
KindMoney Market, our signature digital savings account for personal customers, combines convenience and flexibility with greater returns — both for you and the causes we support. Benefits include:
A consistently high rate
KindMoney Mobile Banking with Mobile Deposit
Your money is FDIC insured

Friendly, community bankers offering concierge service to ensure the best experience possible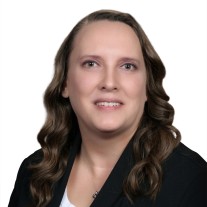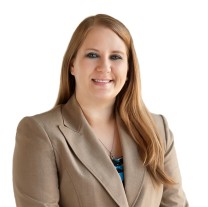 Helping One Another Is Our Highest InterestTM
Are you a discerning saver in search of more? Welcome to your home for protecting and growing your savings — with positive surprises along the way!
Care to See How Much You'll Save with KindMoney?